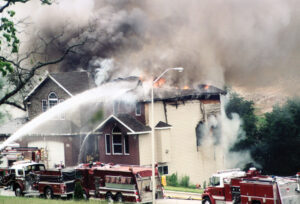 Flair Cleaners works closely with restoration professionals and insurance companies to repair and recondition clothing and household fabrics that have been impacted by fire, smoke, water, mold, and other disasters. Because we specialize in fabric restoration and have invested in the equipment required for the best possible outcomes, we are uniquely qualified to give professional attention to damaged items.
Our team carefully evaluates each item and creates a precise inventory using our computer system with software designed specifically for the restoration industry. Additionally, we attach a temporary barcode to each item before processing.
Ozone Room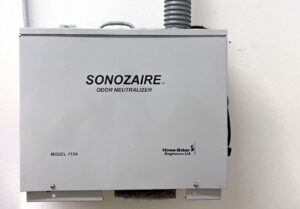 Flair has a state-of the-art Ozone Room designed specifically to remove stubborn odors from virtually any fabric. We use highly concentrated O3 in a sealed room to oxidize odors, allergens, and mold from a wide range of items.
Garments, shoes, purses, and luggage
Heirloom pieces
Household linens and rugs
Window treatments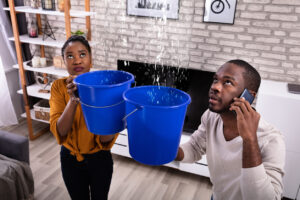 Our experts will coordinate with you to ensure prompt pickup and delivery from your customers and, if needed, secure storage until they are ready to receive delivery. We also provide 72-hour (or less) rush service at no extra charge for high priority items.
We're on call 24/7 for emergencies and during normal business hours for non-emergencies. Call us at 818.748.8821.