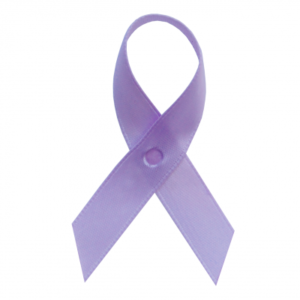 Join Flair this October in our second annual fundraiser to raise money for important nonprofits that offer support and fund research into cures for breast, prostate, and childhood cancers. These diseases have changed the lives of thousands in our communities and families. You can help by donating at any Flair location all month.
100% of your donation will be given to the following organizations – based on your preference. Flair will match donations up to $5,000 for the campaign.
National Breast Cancer Foundation – providing help and inspiring hope to those affected by breast cancer through early detection, education, and support services.
ZERO – The End of Prostate Cancer – fighting to end prostate cancer, advance research, and improve the lives of men and their families.
CURE Childhood Cancer – raising funds to advance research, lobby important legislation, and provide support to thousands of childhood cancer patients and their families.
We'd appreciate it if, on your next visit to Flair, you'd ask your customer service representative how to donate. Together we can make a difference for years to come fighting these and all forms of cancer.